Chile copper mine tailing slurry pipeline made of UHMWPE pipes
---
Dragon UHMWPE pipe application at Chile copper mines for tailing slurry transport
Chile copper mine tailing slurry pipeline made of UHMWPE pipes
UHMWPE, ultra-high molecular weight polyethylene, is popular at application of marine fenders, sliding plates at some high wear industry. For the above application, UHMWPE powder, is made into panel, sheet to full fill its applications.
However, there is another form of UHMWPE, to be extruded out into UHMWPE pipe.
UHMWPE pipe, with the advantage of UHMWPE such as high wear resistance, corrosion resistance. It is ideal to be used for high abrasive mine tailing slurry transport. With wear performance almost 5 times that of HDPE pipes.
One of the successful applications of Dragon UHMWPE pipes, is their installation at Chile copper mines.
See the following pictures of UHMWPE pipes in Dragon factory yard: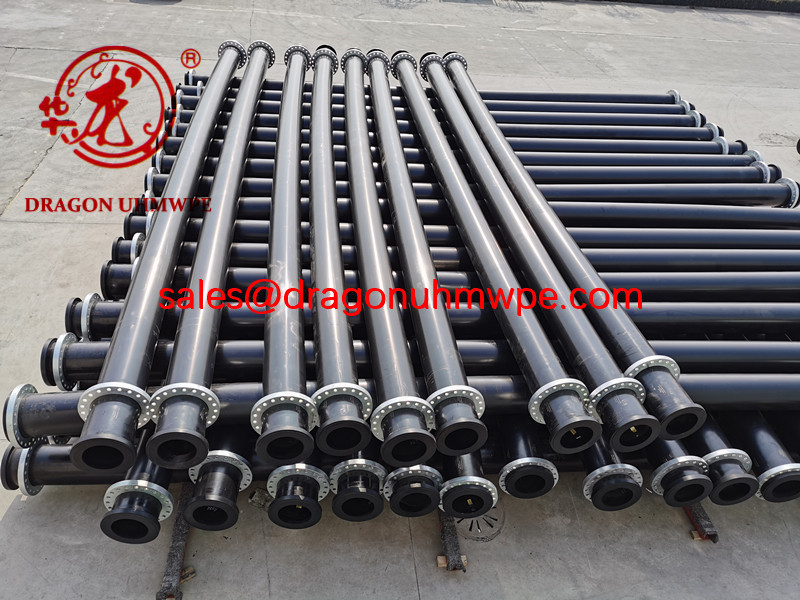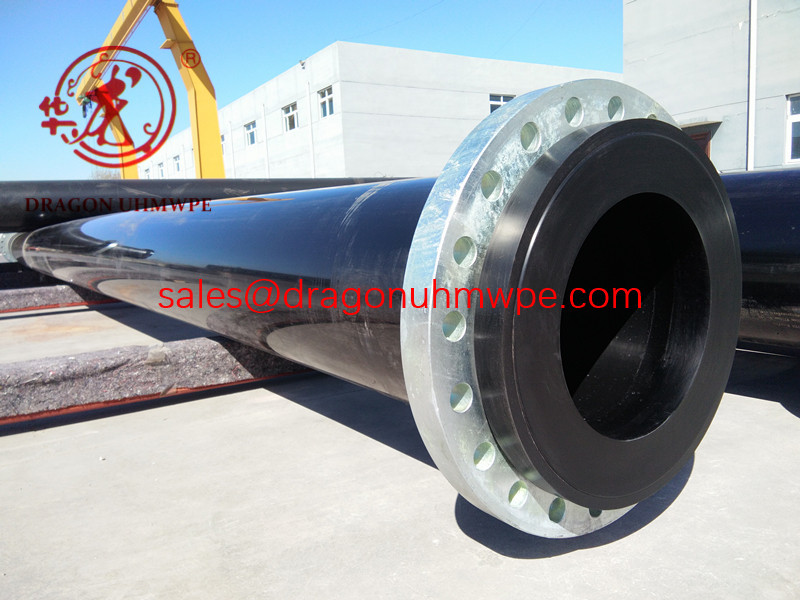 Webpage Copyright Shandong Yanggu Dragon New Material Co.,Ltd