Dragon UHMWPE
---
Shandong Yanggu Dragon New Material (DRAGON UHMWPE) is focused on production, research and development of UHMWPE pipes, plates and rods since 2002. It has vast experience accumulated over decades in manufacturing and supplying products to mining, dredging, chemical, power plant-- well known as a relibale and professional partner.
Equipment & technology
Dragon has 24 UHMWPE pipe production lines, the biggest UHMWPE pipe manufacturer with self-owned lab
Dragon UHMWPE pipes flanges are not welded on the pipe, it is made from the pipe itself by semi-automatic flanging machine.
Service
stable product quality , supply, the good faith management
Dragon also has stock pipe and fittings for urgent orders, also to reduce small order cost.

UHMWPE Application Area:
Dredging Pipe Mine Concentrate Lines
Mining Pipe Flying ash & bottom ash pipe
Mineral sands pipe Corrosive fluid pipe
Mine tailings pipe Conveying systems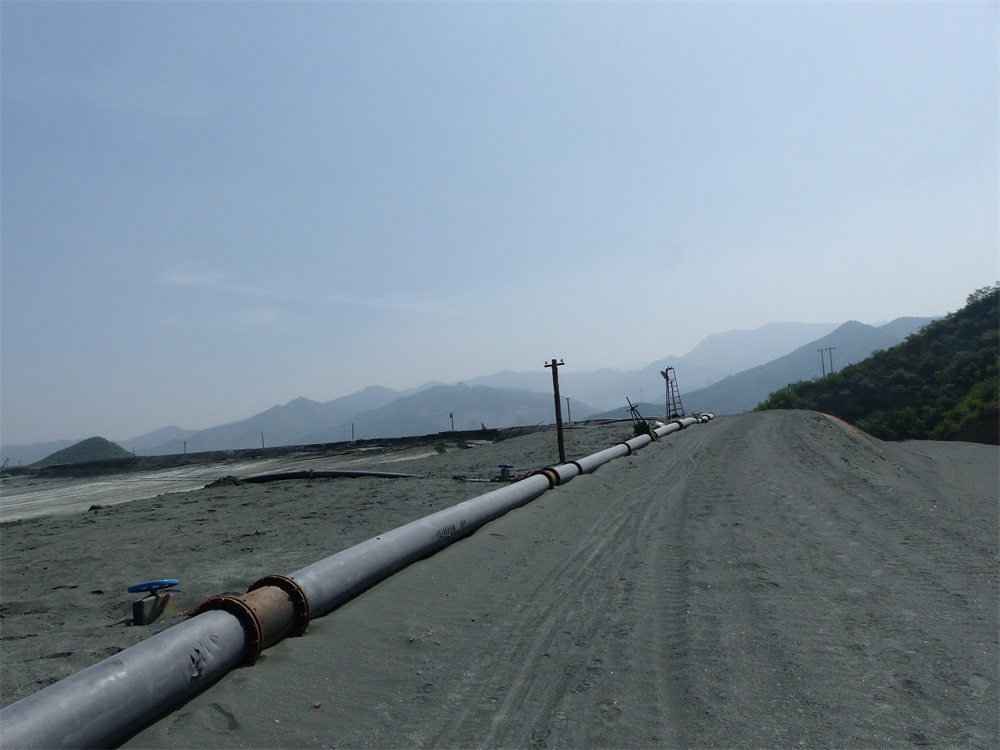 Webpage Copyright Shandong Yanggu Dragon New Material Co.,Ltd