New feedback on DRAGON's mining pipe at site
---
Dragon's lined steel mining pipe worked at sites over 3 years with its high wear resistance, lower friction loss and good service.
DN350 lined with 10mm wearlayer for iron mining. Still working well.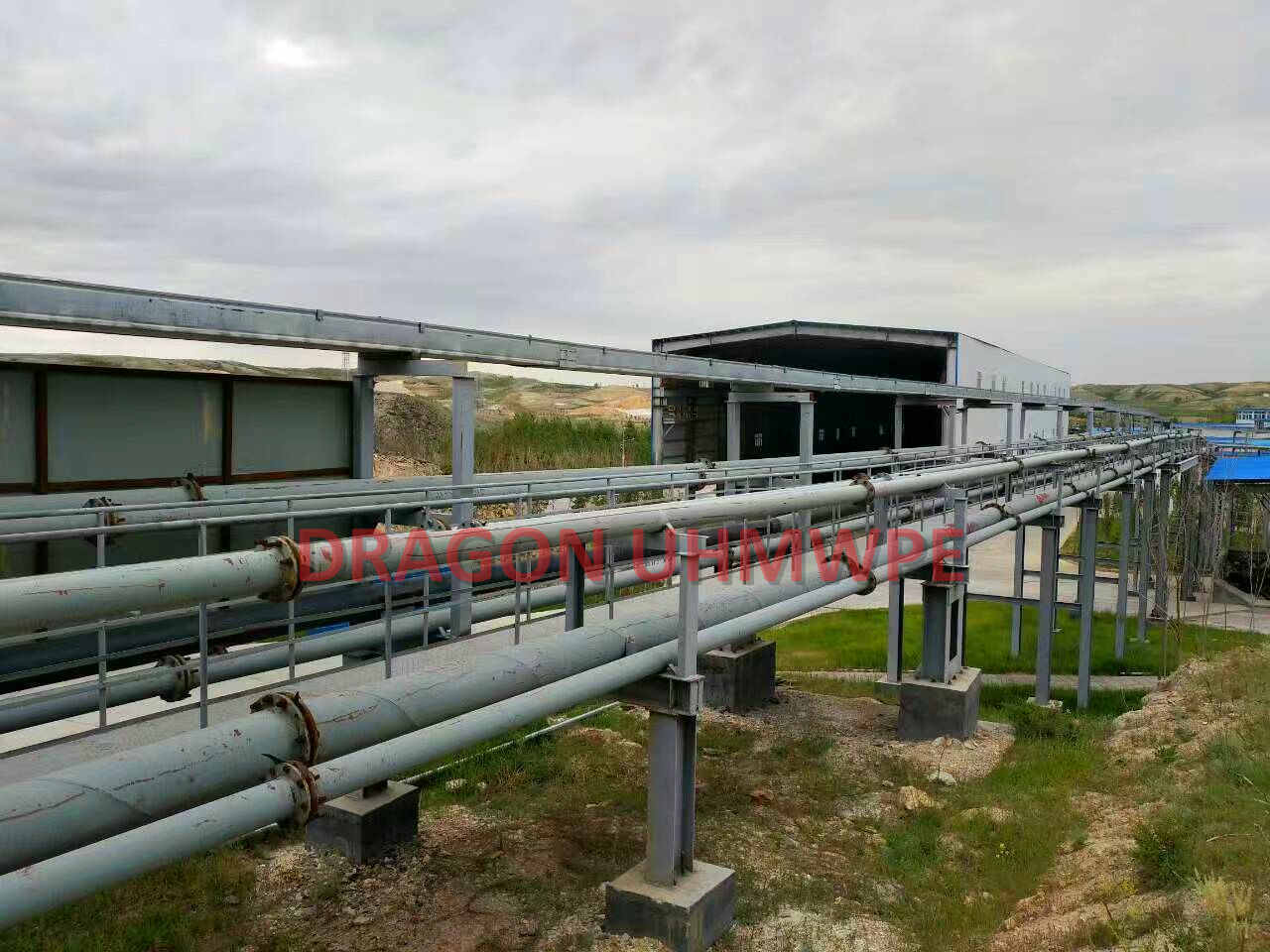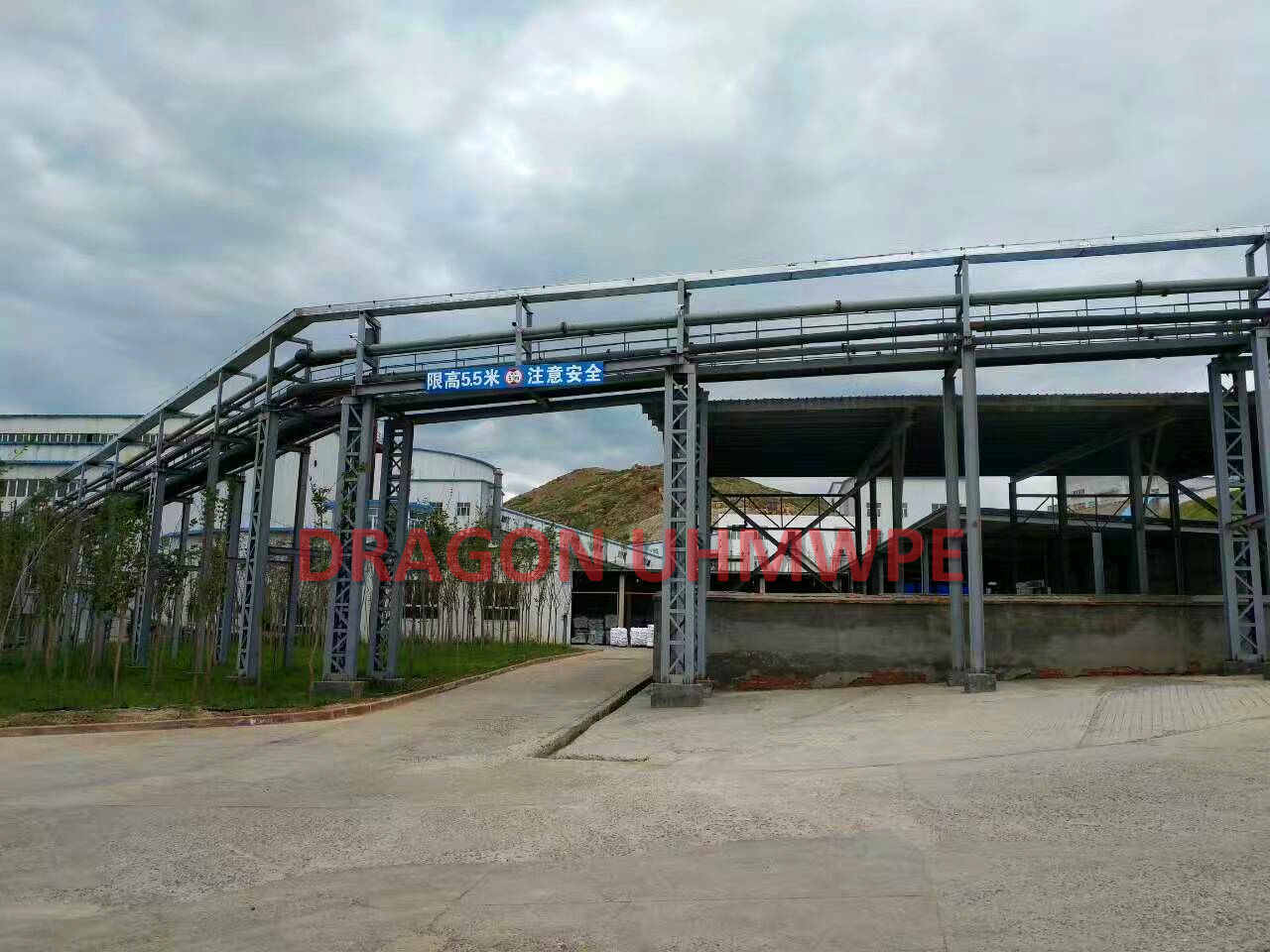 DRAGON serviced in mining for over 25 years gaining good reputation for its high quality and consistant service.
Welcome your inquiry sales@dragonuhmwpe.com